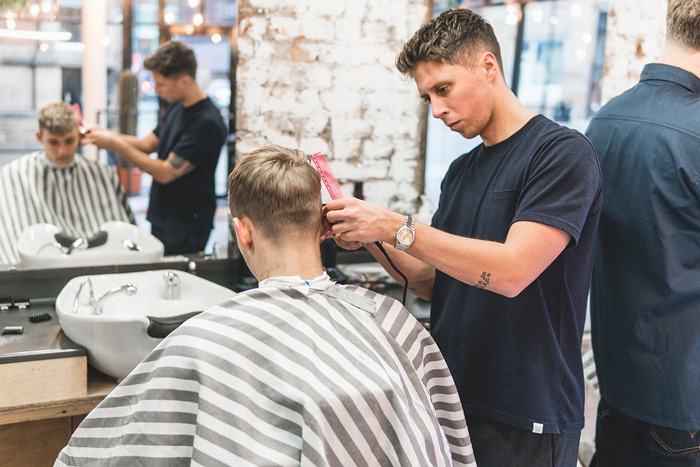 24 hours in Manchester with… Ross Parlane
Publication: Manchester's Finest
Having moved to Manchester in 2007 to start my hairdressing career, I fell in love with the buzz and energy of the city and have never looked back.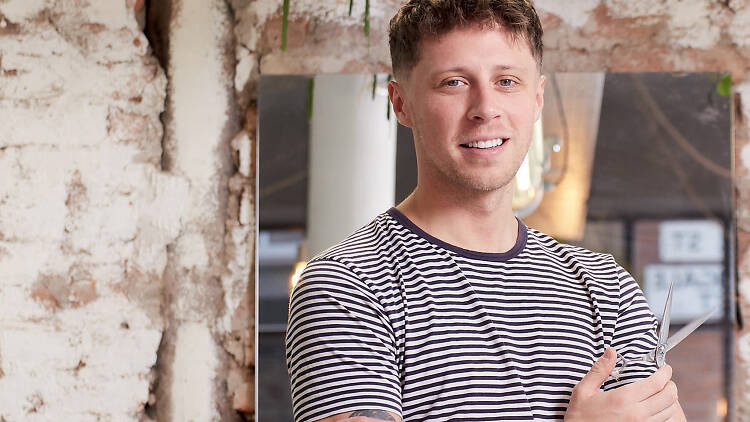 What's it really like being a barber in the Northern Quarter?
Publication: Timeout
Ross Parlane, a barber in the Northern Quarter, muses on the kinds of cuts folks ask for at his shop, RPB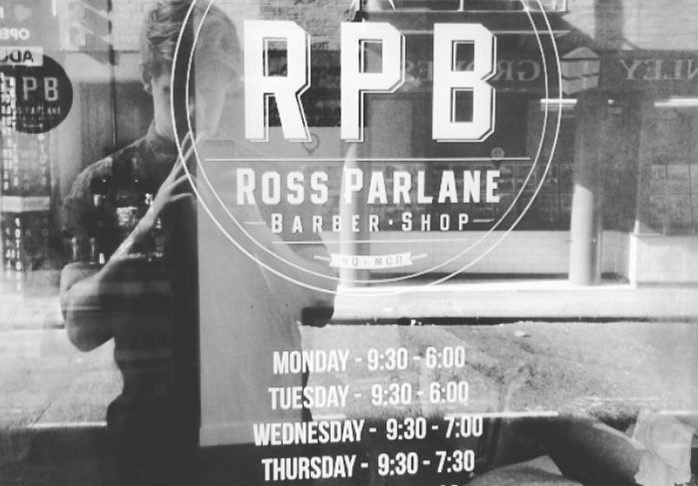 RPB in Creative Tourist
Publication: Creative Tourist
RPB is a relative newcomer to the city but has already become a firm favourite with local footballers, both City and United. Best of all? It's the only barbershop in Manchester with an alcohol license. Perfect if you want to start your night early.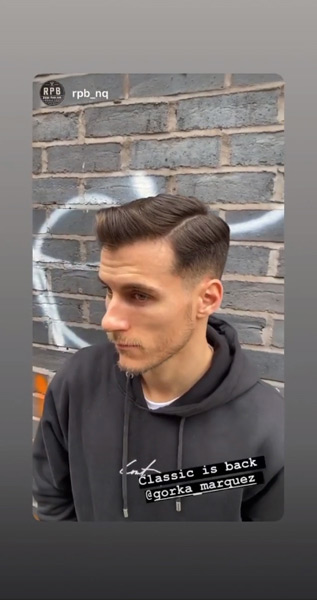 Strictly's Gorka Marquez debuts brand new haircut – and we love it
Publication: Hello!
Strictly's Gorka Marquez has had a sharp new haircut, and the professional dancer looks more dapper than ever. On Thursday, the 29-year-old father-of-one popped into Manchester's RPB barbers in the Northern Quarter, and he emerged looking very fresh.